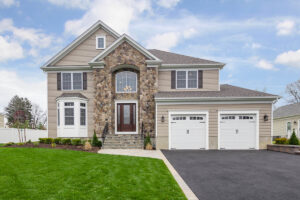 When it comes to a new home, there's nothing like building on your own land. With a lot picked out in a location that you love, your dream home truly becomes your own. What better way to spend your days than in a home that reflects every aspect of you and your distinct style? There's a reason why homeowners fall in love with the Calvosa Organization's Build On Your Land opportunity…
Check out our top 4 reasons to build on your land!


You Control Every Factor
Building on your own land means that you're truly in control. This confidence will not only allow you to see every part of the process clearly, it will help to alleviate any stress that arises as well. When you pick your own location, you're ensuring that your home is all about you. After all, a dream home is one that has your name written all over it.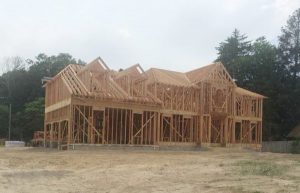 Start Construction on Your Own Terms

If you feel like many parts of the homebuilding process are out your hands, you're not alone. But when you build on your land, the process doesn't dictate your schedule — your schedule determines the process. When you own your property, construction starts on your terms. This convenience will truly lift any pressure right off of your shoulders.
Avoid the Typical Homebuilding Stress
Of course, owning a property means that it's completely yours for however long you want. But this also means that you have your dream site locked in; you'll never have to worry about someone purchasing it from underneath you. When it comes to building a new home on your land, the security you feel will make everything that much sweeter.
Your Home is You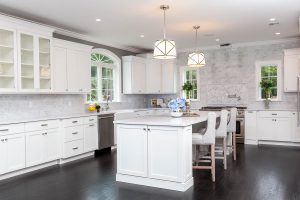 When you return home, you want to walk in the door and feel the kind of comfort that knows you best. A home that's built on your own land can guarantee this incredible experience day in and day out. When you build with the Calvosa Organization, we promise a home that speaks to you and your preferences. You can truly be yourself every minute that you spend in your home.
At the Calvosa Organization, we understand the power of a spectacular home. Even better, we understand what it takes to build one. With our Build on Your Lot program, you get an exceptional home in the location of your dreams. A living space that reflects you inside and out is the home that you deserve — and Calvosa Organization will ensure that for you.
For more information on our homes, please visit our webpage, or give us a call at 631-563-2551. We're looking forward to partnering with you!