We're All About the Details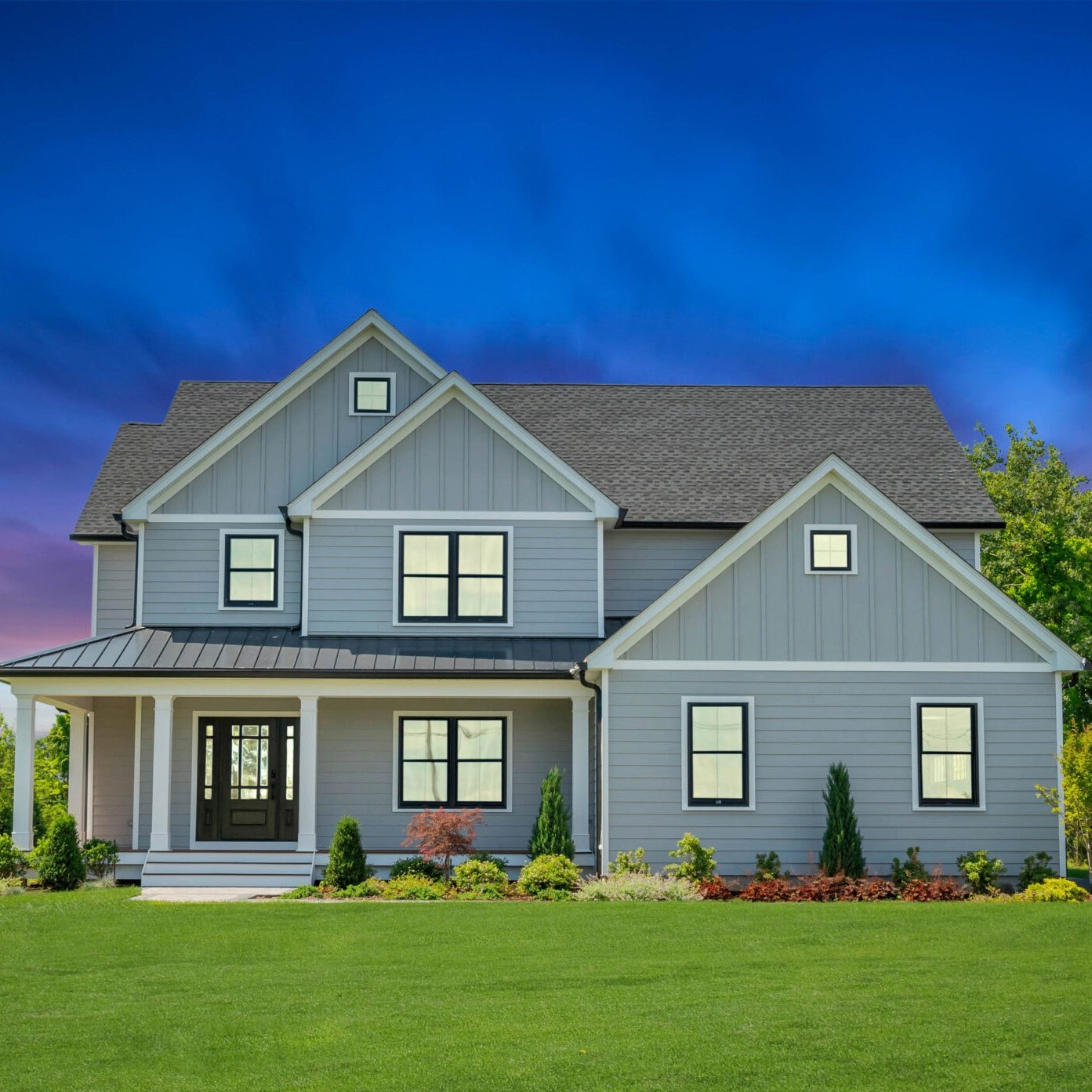 We're All About the Details
Your Long Island Custom Home Builder
Calvosa Custom Homes has been building custom and semi-custom homes in Long Island for almost 30 years. The quality of the Calvosa team is built upon years of relationships. We continually bring together a team of master craftsmen for the benefit of our clients. The result is always a job done correctly the first time. On a Calvosa Custom Homes job site, it is not unusual to see Master Craftsmen with 30 years or more of experience, and tradesmen with extraordinary skills, working together with insight, harmony, and passion. We are strongly committed to superior craftsmanship and a "customer first" mission. We also ensure that each and every home that we build in Long Island is meticulously overseen by our owner, who is a Master Carpenter. He inspects every home personally to solidify that The Calvosa standards are being met every time. We want your new home to be something we can proudly put our name on.

We pride ourselves in providing a product of value, through innovative design and superior construction.
Holly Tree Farm - Sold Out
Holly Tree Farm, a new development located on Holly Tree Lane in South Jamesport, NY, will be breaking ground in summer of 2023. Please stay tuned for more updates about this new 4 home community and contact us today about reserving your lot.
Iron Pier Farm
Iron Pier Farm, located on Pier Avenue in beautiful Jamesport, NY, will be breaking ground in the fall of 2023. Check back soon for more information about this up and coming 4 home community. Contact us today about reserving your lot in this neighborhood.