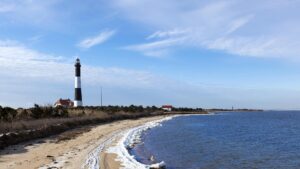 Diversity & family-friendliness.Technically, the South Shore includes everything from Queens to the Hamptons, so you'll find a great variety of people, culture and towns. Which means plenty of festivals, music and fun. And 8 of the top 10 cities for families in the state of New York are on Long Island. These towns are family-friendly, have great schools, and within commuting distance to New York City.

Shopping opportunities.Whether you want something funky and cool or are doing your bulk shopping at a warehouse, the South Shore has you covered. You name it, you'll find it –  small boutiques, shopping malls & big box centers, antique shops, mom-and-pop storefronts, the list is endless.


The water & the beaches. Long Islanders love the sound of waves crashing, and the feeling of sand beneath their feet. The South Shore is especially noted for its marinas and beaches. Sailing and fishing are a big part of life. And the barrier island beaches range from classic summer resorts to the natural beauty of  Fire Island National Seashore.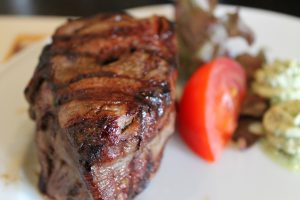 The food.Long Island is home to a diverse restaurant scene, offering food and drink options for any palate. Seafood, steakhouses, barbecue, pizza shops, diners, pubs, cafes, delis, fine dining – you'll never be bored on the South Shore!
The temperate climate.
Thanks to its proximity to the water, the South Shore is cooler in the summer and warmer in the winter. This is an incredible perk when the rest of Long Island gets buried in snow in February, and Manhattan is sweltering in July!