Websites are a major element of home buying today. For a builder, they are our storefront, our welcome mat and our capabilities statement all rolled into one. At the Calvosa Organization, we have created a website that is both informative and inspiring, offering a combination of useful features and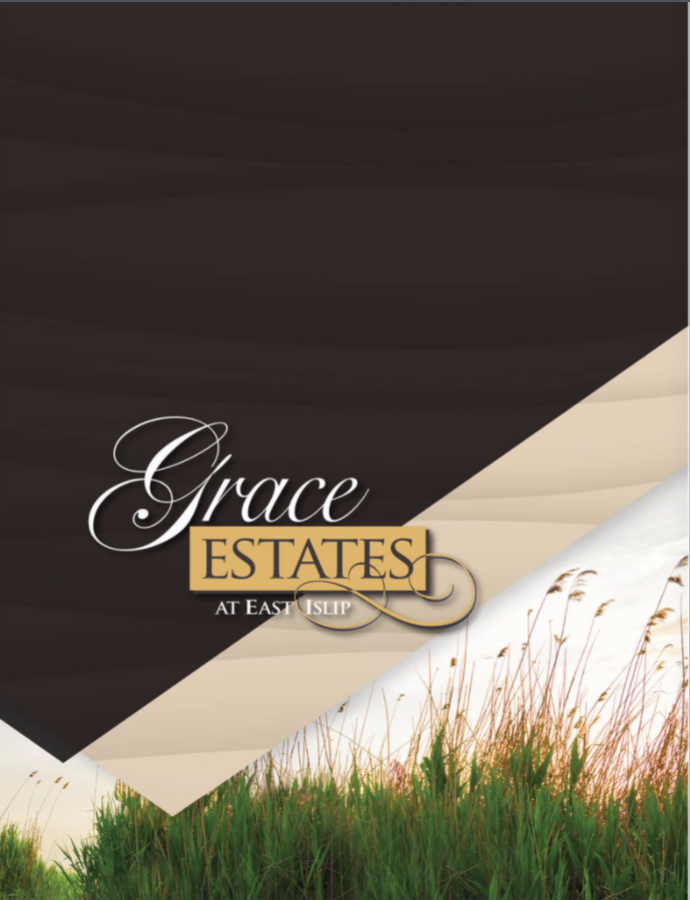 lovely photography. In particular, these four online features are very helpful for our prospective buyers. To make sure to check them out!
E-brochures. For our Grace Estates neighborhood, we created an online brochure that has everything a buyer might want to know about the community and our company – floor plans, features lists, a note from Vince, and more! And it can be printed, downloaded, emailed or shared online.
Virtual tours. We offer virtual video tours of our models that are so realistic they make you feel like you're really there. You can see the details of the wainscoting in the dining room, appreciate the soaring ceilings in the great room, practically feel the cool surface of the marble counters in the kitchen, or imagine yourself soaking in the huge tub in the master bath.
Path to Ownership. In order to make the process of building a custom home easy to understand, we have a simple path to ownership that details every step from your first meeting with Vince to your post-closing inspection. It's your new home, and we want you to have a fun and exciting experience.
Why Buy New list. If you're still on the fence about whether to buy a new or used home, we have a very handy list of reasons to consider buying a new Calvosa home. From customization to warranties, energy efficiency to storage space, you'll see plenty of things to think about – maybe even some you hadn't considered yet.
If you're considering building a new home, visit CalvosaOrganization.com, and explore all the features we have to help make your journey easier and more enjoyable.