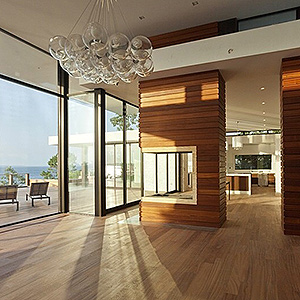 There are a lot of builders on Long Island, but no one builds homes like The Calvosa Organization. We have a unique way of doing things that sets us apart from other builders.
Our Quality
The exceptional appeal of a Calvosa Organization home is a reflection of the quality and care that we put into it. Our homes feature superior quality construction, and old-world craftsmanship. Plus, we design them with Energy Star certified materials and products, along with basic smart home technology, or solar or generator power. This blend of the traditional with the ultra-modern is one of the things that make our homes so unique.
Our Locations
The Calvosa Organization builds homes in the most exclusive neighborhoods on Long Island, on individual homesites or private cul de sacs. Whether you want to be close to the bay or the marina, or minutes from schools or shopping, we've got you covered.
Our Construction Process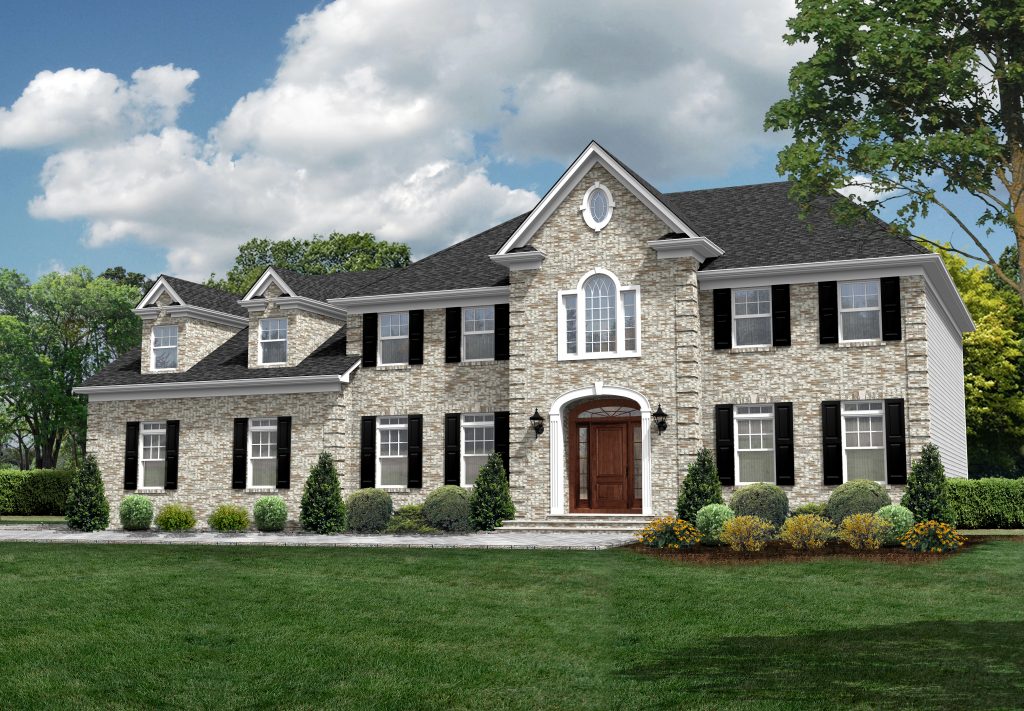 And then, there is the "Calvosa Touch", the unique method we have that nobody else can copy. Our in-house crew controls every part of the process, from the quality, to the budget, to the timeframe. We don't farm the work out to strangers. We do it ourselves. Consequently, our buyers develop personal relationships with us, enjoying a level of trust, honesty and integrity that is rare.
Our People
And finally, there's Vincent Calvosa and the team. Vince's passion, dedication, and hands-on philosophy are evident in every single Calvosa home. And the Calvosa team – which includes engineers, architects, land planners and craftsmen – has years of experience working together. We have a good reputation in the industry and in the community. Our homebuyers are always commenting on how amazing our people are. From our first point of contact to the closing of your home, our team is dedicated to assist you at a moment's notice.