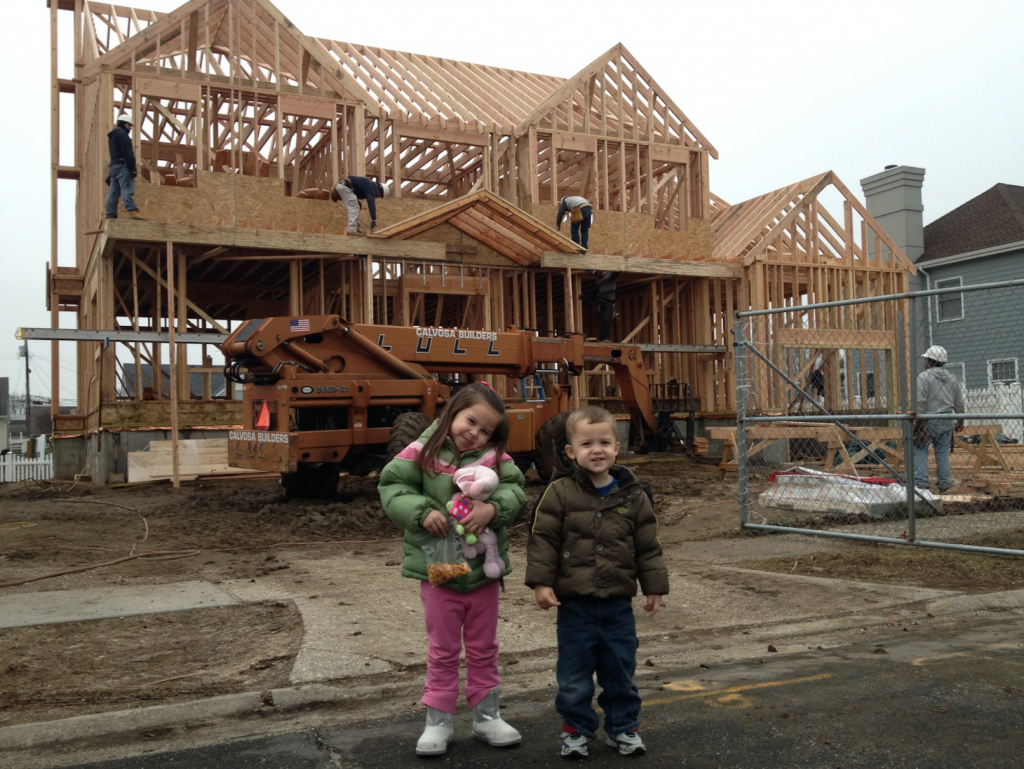 Hurricane Sandy caused so much physical – and emotional – damage when it struck in October 2012. Families up and down the Atlantic coast have spent years trying to get their lives back in order. For many of them, rebuilding their homes – not just repairing them – was necessary. One of those families was The Calderaro's from Amity Harbor. Their home was destroyed by almost 4 feet of water, and they chose Vince Calvosa and The Calvosa Organization to rebuild their home.
"After our home was destroyed, we had to quickly decide how we were going to rebuild," recall Carmine and Theresa Calderaro. "While we weren't mentally ready to embark on the home building journey, we knew we needed to find the best contractor for the job. We met with other builders before choosing The Calvosa Organization, and we can honestly say that from our first meeting with Vince, we were thoroughly impressed. We knew right away that he was the best out there.
"Vince is everything you can ask for in a custom homebuilder. He worked closely with us to turn our ideas and dreams into reality. He took care of us every step of the way, from the initial proposal to handling the permit process with the town, even navigating through the guidelines with the NY Rising Community Reconstruction Program.
"Vince was extremely understanding and flexible throughout the whole process, and always looked out for our best interest. And the professionalism and quality of the Calvosa crew are not to be underestimated. They are the best of the best! We always felt that everyone working on our home genuinely cared about it, and how it would ultimately turn out.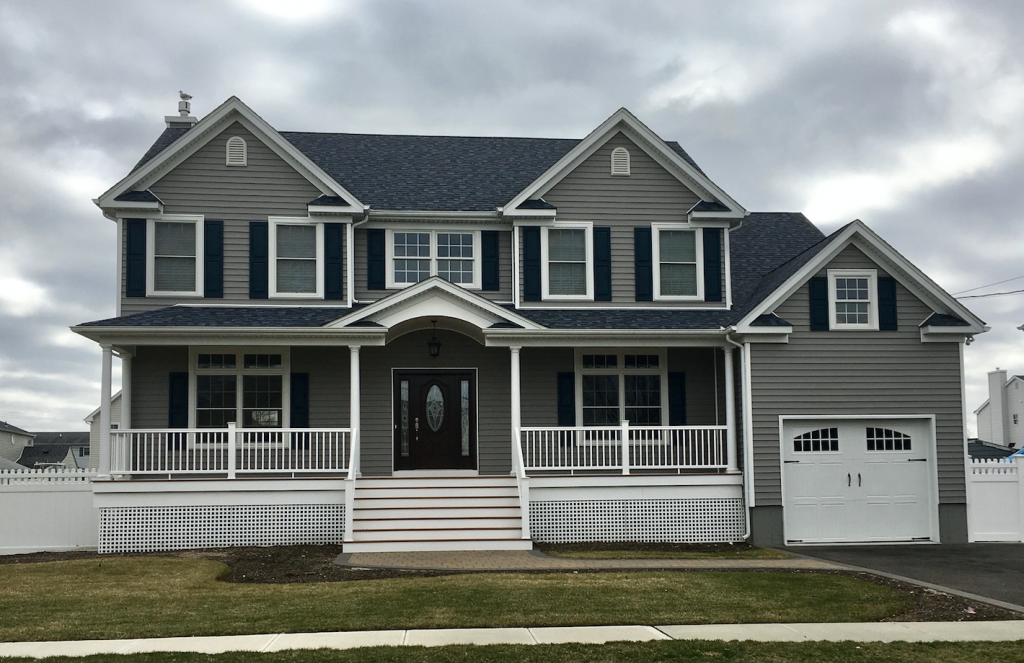 "We feel blessed that we not only have a gorgeous home that will stand the test of time, but that the whole process was so seamless. We take just as much pride – if not more – in what's behind the walls as what's on top.
"The Calvosa Organization exceeded our expectations tenfold," say Carmine and Theresa. "And we highly recommend them to anyone considering building a new custom home."