At The Calvosa Organization, we believe in the importance of home, family and communities in the lives of our homeowners. We are committed to building finely crafted custom homes and residential neighborhoods with exceptional lifestyle amenities. We pursue this goal – everyday – with sincerity and integrity. Our mission… Deliver a quality built home and an exceptional way of life.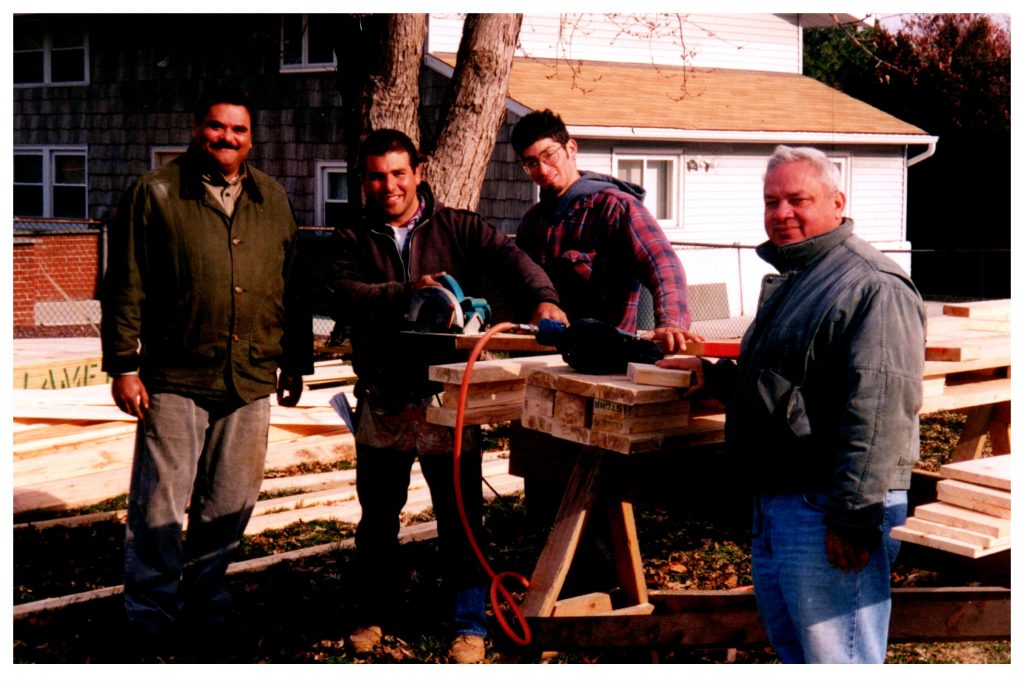 As our president, Vincent Calvosa leads The Calvosa Organization's commitment to superior design, construction and customer service. His impressive reputation for quality, value and experience has been formed over more than two decades, and is a testament to the exceptional building practices we espouse here at The Calvosa Organization.
Vincent Calvosa began his love affair with building at the age of 12 when he helped a builder as a summer job, and soon discovered the excitement of crafting things with his hands. He connected to the joy of seeing his labor take shape through the use of old-world skills that had been passed down from worker to worker, generation to generation. For Vincent, building was as natural as breathing. By the time he was 18, his summer job had turned into a supervisory job, and he had his first crew to run. His passion for building new homes was firmly rooted, and continues to make him happy. All these years later, his impeccable reputation speaks for itself, and his company continues to expand upon its impressive track record of performance.
The quality of The Calvosa Organization team is built upon years of relationships. On our job sites, it is not unusual to see Master Craftsmen with 30 years or more of experience, and tradesmen with extraordinary skills, working together with insight, harmo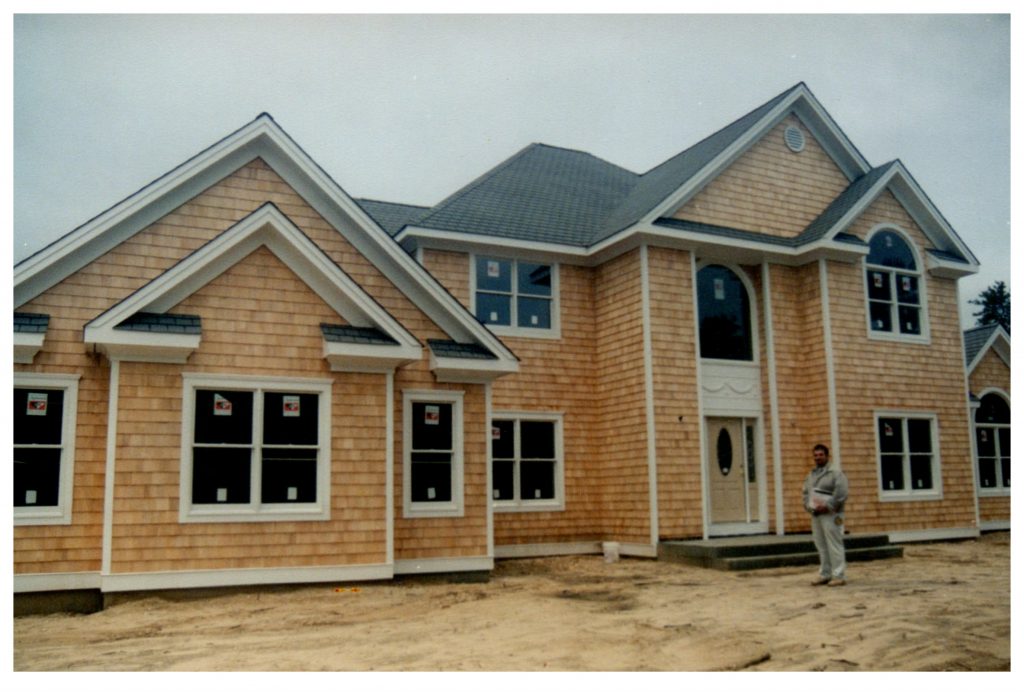 ny and passion. We have assembled an outstanding team of professionals. Our dedicated and committed in-house staff, along with professional engineers, architects, land planners and craftsmen, ensure that our homes and neighborhoods maintain the tradition of exceptional quality and service we're known for.
The Long Island Builders Institute has named us "Builder of the Year" in its Luxury Custom Home Building category for many years, and has awarded us their "Beam Award", which recognizes the organization that uses the finest associates and trades for building their homes.
If you're ready to start on your new home journey, give us a call! 631-563-2551