There are many reasons why someone might choose to build a custom Calvosa home over a semi-custom or production home. We've come up with some of the advantages we see in going custom.
1.) The Process. When you find the right builder, building your forever home is a really great experience. Just remember when you're searching for a custom builder, look for one that has plenty of know-how, and has a tried and true process for everything. This is not the time to give an inexperienced builder a try.
2.) Choice. You have the opportunity to engineer everything from the placement of your appliances to the design of the custom cabinetry surrounding them. You pick the lot, the architecture, the paint colors, and the flooring. You make every decision from the foundation to the doorknobs. It is truly YOUR home!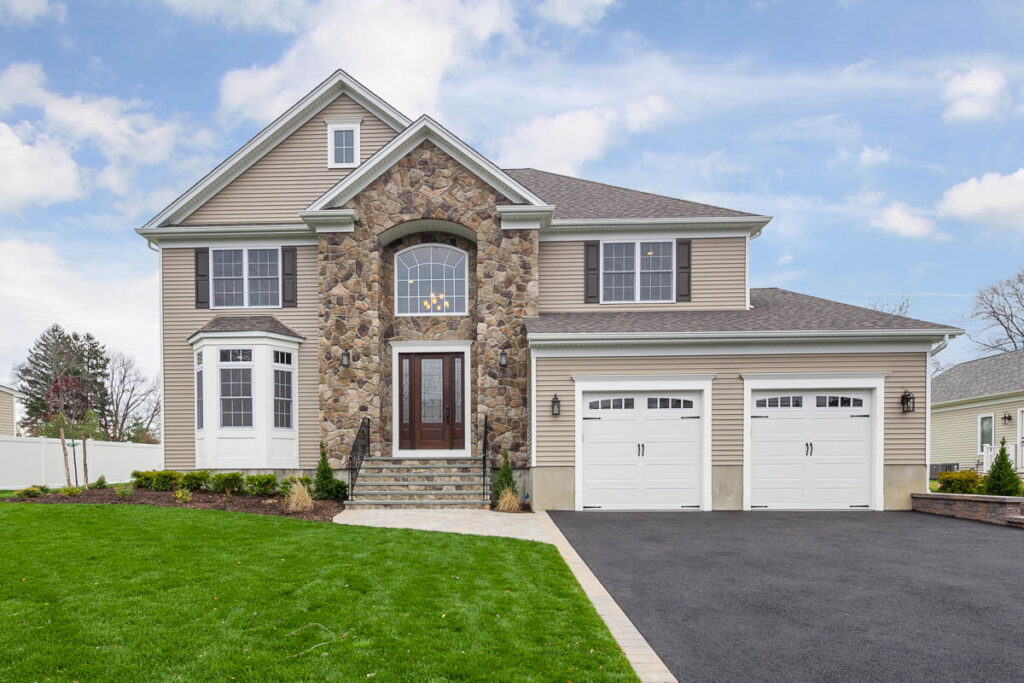 3.) Uniqueness. For many people, it's a once in a lifetime chance to design something that is truly unique. A custom home is personal, one-of-a-kind. It's built just for your family.
4.) Your Lot. Finding that perfect piece of land is amazing. Being able to perfectly site your new home on it is even better. You have the opportunity to take advantage of the view, or tuck the home into a private corner. 
5.) Quality. Custom builders like Calvosa are known for the quality of our work. We work with trusted craftsmen and take great pride in building homes that are masterpieces. We're known for our old-world techniques, unparalleled integrity, and attention to detail.
6.) Flexibility. Do you need space for multiple generations of your family? Do you want the house to have Universal Design features? Are you a fitness nut who wants your own gym? Does your car collection need a new home? Custom building means you can adapt to any or all of these!
As you consider building a custom home, think about what you want, what you need, and what you've always dreamed of. Here at The Calvosa Organization, we believe in our process – and we look forward to helping you build your dream home!