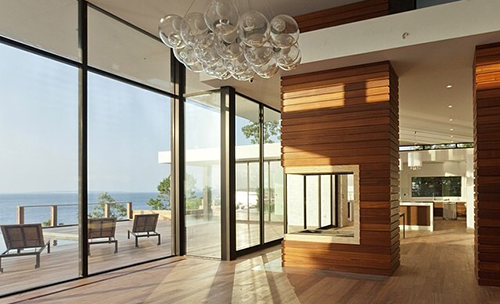 The Calvosa Organization has built new homes throughout Suffolk County, including Bayshore, Oakdale, and Lindenhurst. We specialize in building superior quality homes, while giving our customers an efficient building process and innovative designs. Whether you're interested in a first time home, a classic estate, or a luxurious custom home, The Calvosa Organization can make your dream home a reality.

Our award winning, in-house, architectural and design team is ready to guide you through the creative process, with a full library of design styles to inspire your dreams. Then, our best-in-class project managers will ensure you get top quality construction and service.

Come see the best new homes in Suffolk County. Come visit The Calvosa Organization.