At the Calvosa Organization, we promise a smooth and easy building process that makes you feel confident and stress-free every step of the way. With exclusive access to our online homeowner portal, you get to stay up-to-date on the progress of construction in real-time, because we're firm believers that when it comes to your home, you should always be in complete control.
Our online homeowner portal works with you and for you, and provides secure access to all the details of your home's projects along with updates as they're happening. Whether you're at home, at work, on the road, or on vacation, all of your project's information is at your fingertips, including selections, upgrades, financial decisions, questions, documents, photos, and so much more.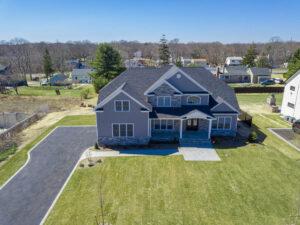 Gone are the days of worrying, wondering, or feeling left in the dust by your builder — with us, you have access to everything you need. If you decide you want to make a change to your home, we'll enter a change order in the portal to be approved by you. Rest assured that we'll never do anything without your approval, so there are NO surprises. All changes to your home (and any money deposited) are entered into the Financial section so you can always see where you stand.
Our online homeowner portal also allows you to see your schedule of construction, as well as what's being done at your home each day (which is perfect if you can't visit the site regularly!) In the Files & Photos section, we personally upload progress pictures, along with the information that we send to the bank and title company. When your home is complete, we use the Warranty section to track warranty requests and communicate this information with you. Above all else, everything is transparent and all in one location online.
At the Calvosa Organization, we take the stress and headache out of the homebuilding process — because this exciting part of your life should be happy and enjoyable for you and your family. Finally, it's your time to sit back, relax, and feel confident knowing that your custom home is in the absolute best hands. And when you need any information at all, you're simply one click away…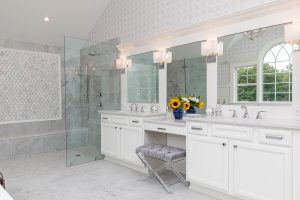 We can't wait for you to see how easy it is to build with us and use our online homeowner portal! For more information, please visit our website or call 631-563-2551.