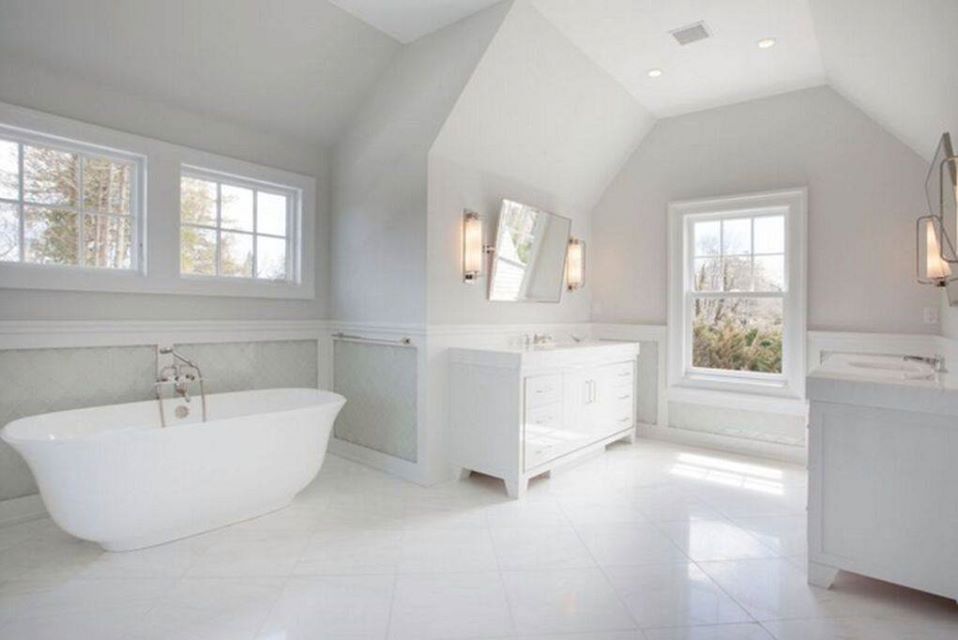 Building a custom home is an exciting process of uncovering who you are, what you need and how you want to live. The options and opportunity are endless, and with the right team helping you, it's an extremely rewarding experience. Many people dream about designing their perfect home, but when it becomes a reality, they don't know where to start. Here are some tips as you begin the journey to your dream home
Establish a Budget.
First things first is to figure out how much of your finances can you set aside for your custom home. From there, break down everything that goes into the cost of a project: local taxes and fees, cost of land, design and engineering fees, etc. so you can prepare for how much of your budget will remain for all your "wish list" rooms and features of your home. Don't forget to factor in furniture, décor and even landscaping.
Set Goals.
Discuss what you want in a new home, and your plan for the future. Is your family growing or will the kids be moving out in a few years? Consider how this will affect the space and layout. Prioritize specific features that matter most to you, whether it's a 2-car garage, gourmet kitchen appliances or in-law suite. Deciding what you can and cannot live without will help you plan for what can really fit in your budget.
Start Picturing It.
You may have a good idea of what you want and just want to see the different ways it can work in a space, or you want new ideas based on current design trends. There are so many print and online publications that allow you to see what other homeowners are doing to start creating your own plans. Online sites like Pinterest and Houzz enable homeowners and builders to share their homes and recent projects, while Zillow, HouseBeautiful and other home sites have blogs allocated to homeowner education.
View our Galleries.
The builder you work with should also have photo galleries devoted to various rooms of the home to provide some inspiration. Search through bathrooms, kitchens and outdoor living spaces they've built recently, and take their virtual tours to picture yourself in the actual space. Browse through our full video gallery as you get started, or visit our various social media pages for additional photography shared by homeowners.
Attend an Open House
A physical tour of different homes can really help you picture yourself utilizing the space if it were yours. See what Open Houses are being held in your area and plan some time on the weekends to see a couple. Take pictures and make notes of what you liked and didn't like. At Calvosa, we have Open Houses every weekend where you can tour our homes accompanied by the knowledge and experience of the team that built it!
Meet with Vince (the Builder)
In addition to scheduling your own appointment times, you can come out to Calvosa and meet with Vince any Sunday from 12-4pm. He'll provide you firsthand information on new home features, various floorplans, and building materials that could all play a factor in your decisions. Ask him your questions, show him your sketches or simply take a tour to get ideas.
From here, you'll be working with a team of professional architects and builders who specialize in creating dream homes for all types of unique families. With your ideas and our expertise, we'll make the perfect team to create a plan for your new home. We'll learn your lifestyle, design preferences and family needs to provide invaluable guidance on your custom home journey. To learn more about how to get started, contact us today!