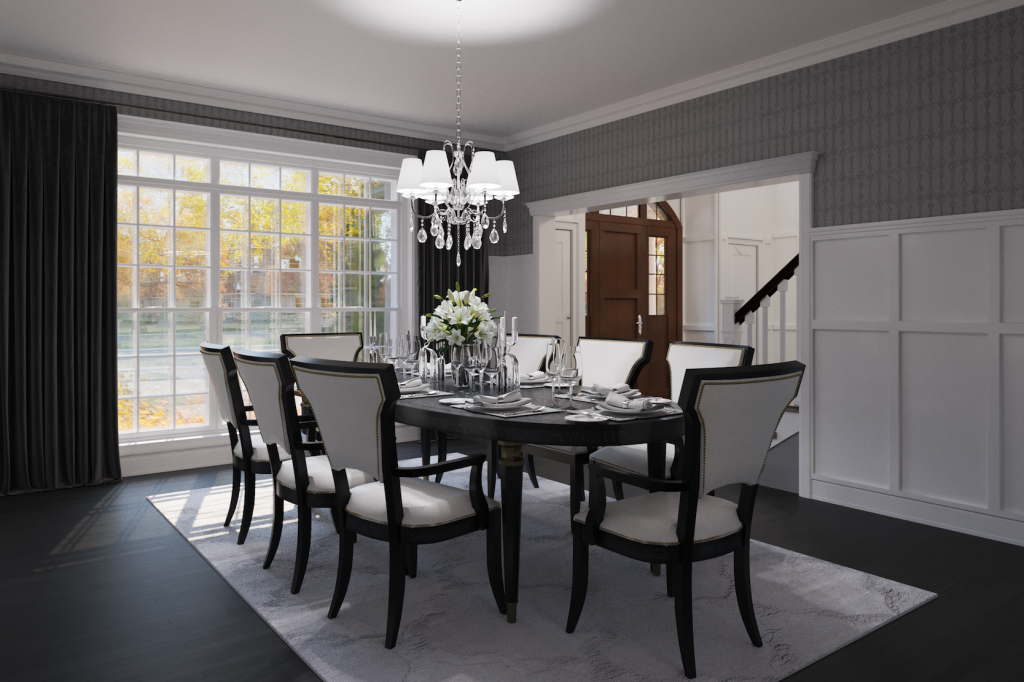 Have you been dreaming of building a custom home? The Calvosa Organization would love to help you design your dream home at Grace Estates!
Now is a great time to go ahead and make that dream come true. It's a new year – and the perfect opportunity for a new start. It's also a good time because interest rates are going up, and that will influence both how much home you can afford, as well as how much you'll pay over the span of the loan.
Over time, as the Fed raises rates more, mortgage rates are expected to move up too. According to CNN Money, the typical fixed rate on a 30-year mortgage is currently around 4.1%. Before the election, a typical 30-year fixed rate mortgage was 3.5%, according to Freddie Mac.
While rates are rising quickly, they are still low. For example, during the last economic expansion, mortgage rates were between 5% and 7%. In the 1990s, rates were even higher, shifting between 7% and 9%.
Think a one or two percent increase won't affect your bottom line too much? Think again!
$1.1 million home – 30-year mortgage
4.1% = $5,215 / monthly payment
5.1% = $5,972 / monthly payment
Difference of $757 / month adds up to $272,520 over the life of the loan!
Your new Calvosa Home at Grace Estates is just waiting for you. Be a smart buyer! Lock in a lower interest rate and save a bundle!