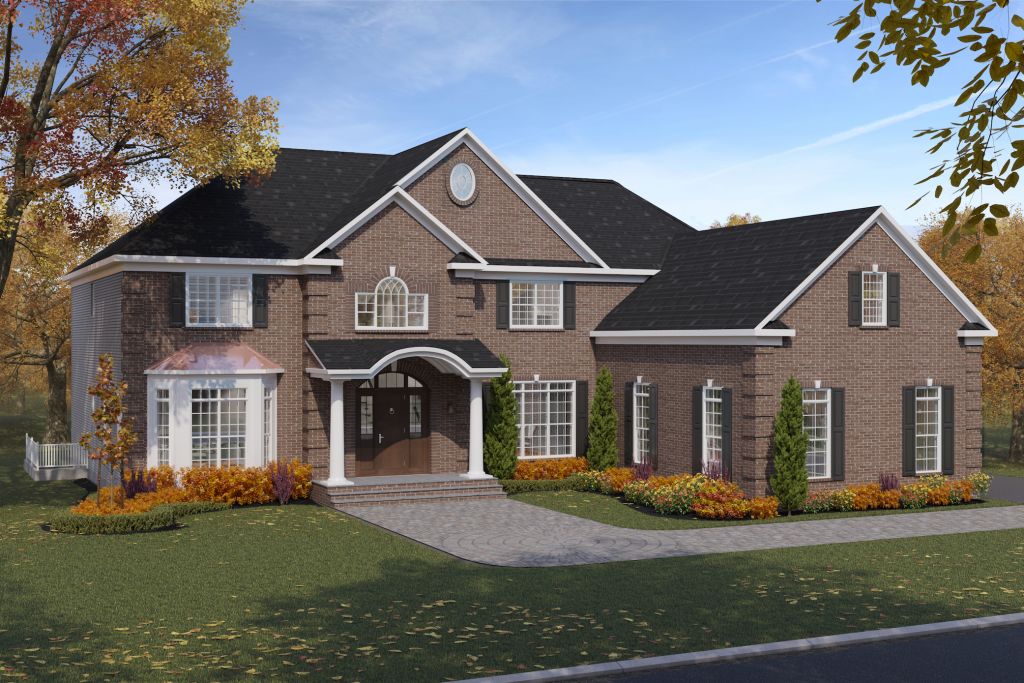 At The Calvosa Organization, we know that a home is more than four walls and a roof. It's more than just an address. It's where you feel comfortable and safe. It's "home". We strive to build a home that not only reflects your needs and dreams, but is well built, thoughtfully located, and energy-efficient.
Here are a few reasons why a Calvosa home at Grace Estates is a good investment.
Quality. Our craftsmen and contractors are the best in the business. (If they weren't, they wouldn't be working with Calvosa!) And we use the best materials – hardwoods, marble, stainless steel – so our homes last. In addition to our incomparable experience and skill, Calvosa also has rigorous procedures for ensuring that each home meets our specifications.
Location. Grace Estates is in one of the most exclusive neighborhoods on Long Island, on a beautiful site. So whether you want to be close to the beaches or parks, need a quick commute into the city, or just want to be minutes from schools or shopping, we've got you covered.
Integrity. As a respected, well-established builder, Calvosa is dedicated to excellence. We work with only the finest subcontractors and suppliers, people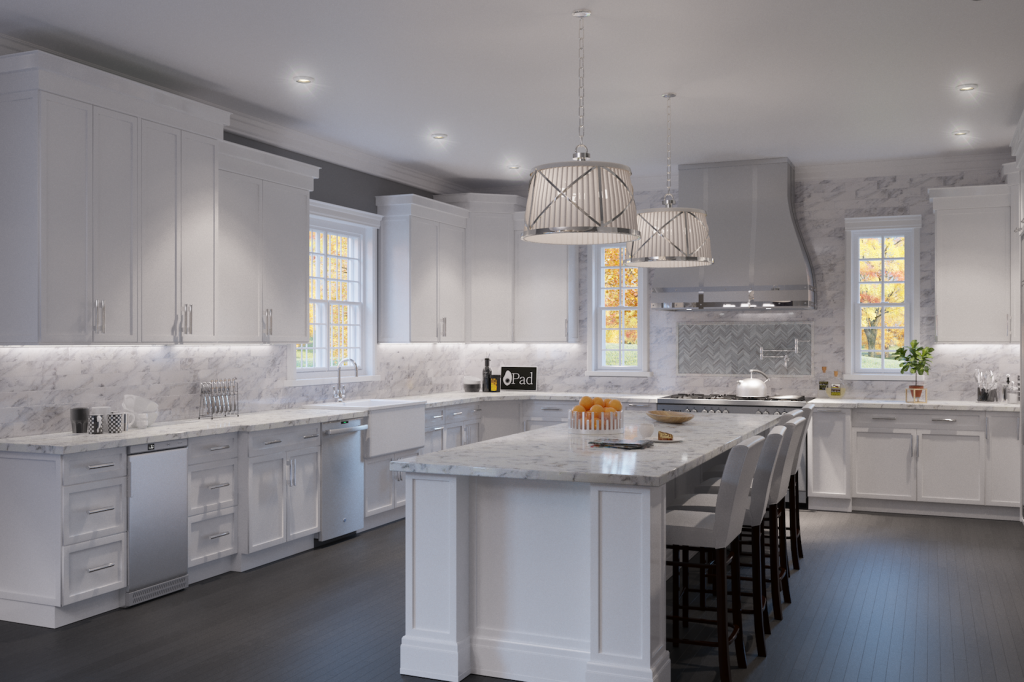 we trust to build your dream home. We pride ourselves on developing personal relationships with our homebuyers, pursuing a level of trust and honesty that is rare.
ROI. Between the quality of our homes, and the great location, the value of your Grace Estate home will absolutely increase over time. You're assured a good return on your investment – and a home that will last for generations!
Green features. Energy saving materials and systems save you money, so at Calvosa, we are proud that our Grace Estates homes include zoned air conditioning and heating, duct sealing and air sealing to reduce air filtration, Smart Energy testing, and Smart Home readiness. We use the Green Building Standard, so our homes are Energy Star certified.