The Calvosa Organization has a way of doing things that no other builder can match. We call our unique approach to building luxury homes "The Calvosa Touch", and it is centered on our insistence on traditional craftsmanship, unparalleled integrity, and meticulous attention to detail.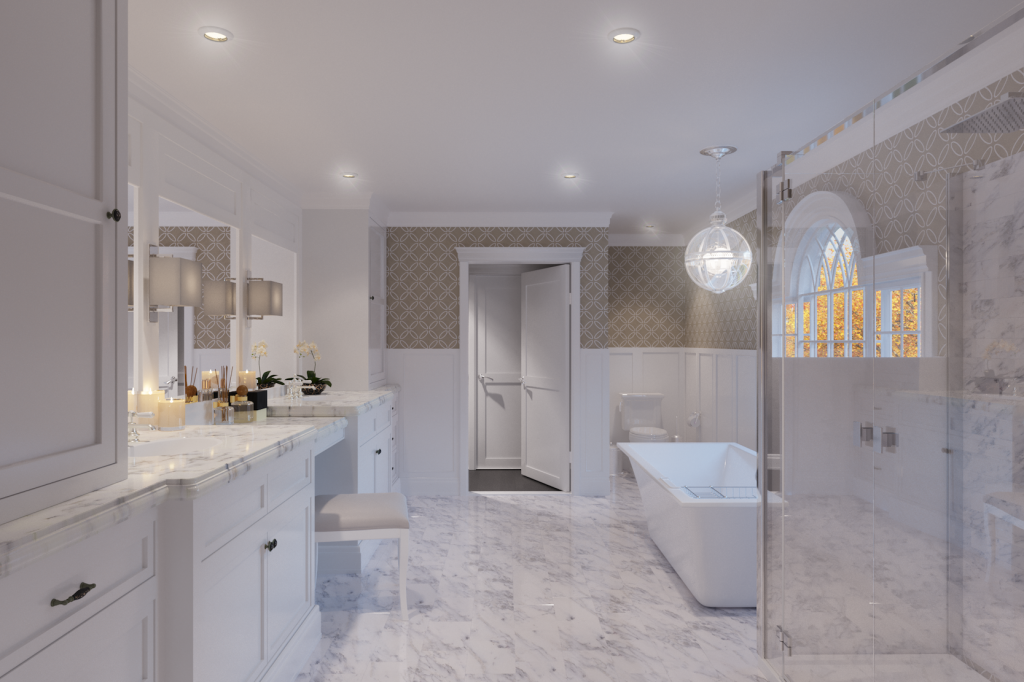 What makes our homes feel so luxurious? The obvious answer is the big things like gourmet kitchens, spa baths and huge master suites. But if the details in those spaces aren't done correctly, they won't feel luxurious. The details – like the materials used and the quality of the work – are what make the difference between ordinary and extraordinary.
At Calvosa, we're all about those details. That's why our homes are the epitome of luxury! Our classically designed homes evoke a level of grace and sophistication you don't see too often these days. From hardwood floors to old-world style trim, Calvosa homes feel like grand old homes from years gone by.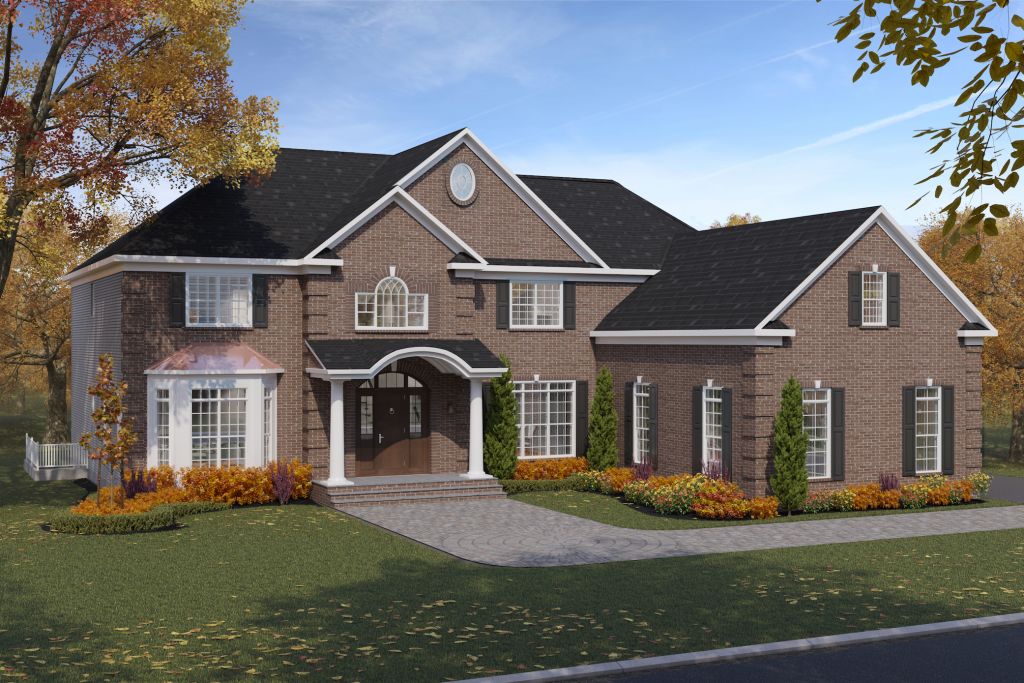 Stately front porches welcome you into dramatic paneled foyers with sweeping staircases. Gorgeous kitchens feature solid wood cabinetry, stainless steel appliances, breathtaking backsplashes, and large islands. Formal dining rooms are elegant spaces with old-world paneling and complex trim work. Our master suites include extensive walk-in closets, luxurious showers and freestanding tubs, and opulent marble tiles.
Our homes also feature important details like large windows, 9-foot ceilings, arched doorways, fireplaces with mantels, vaulted ceilings, built-in bookcases, carriage house-style garage doors, and brick or stone façades with elegant moldings.
All of these design elements say "luxury" – and you'll find them in every Calvosa home, where we're proudly setting the standard for luxury home design on Long Island.