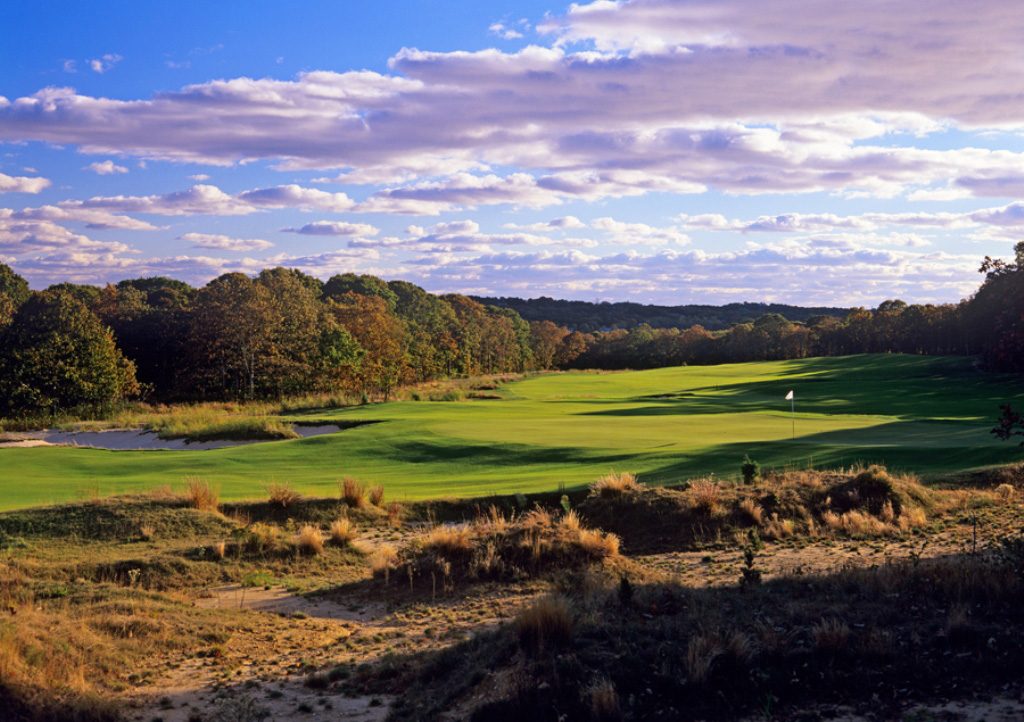 Designing a home that's right for you is only half of the building process.  The other half is all about location! At our Grace Estates community, we know you'll love where you live as much as you love your new home.
Located in East Islip, New York, Grace Estates is positioned on a private cul-de-sac with easy access to the town's shops, restaurants and entertainment. This distinctive community features imaginative floorplans and spectacular quality, while offering a highly desirable neighborhood for families to call home.
From seasonal street fairs and festivals to two public marinas where fishing and boating have become local traditions, the close-knit community offers something for everyone in the family.  For outdoor enthusiasts, East Islip makes golf outings and hunting trips a common weekend activity. And just a short drive to South Shore, it's easy to turn any day into a family beach getaway. 
Take a ferry to the historic Fire Island to enjoy a small town feel where time seems to stand still. Explore the myriad shipwrecks and tales of the colonial-era pirates, while getting around by water taxis or bicycles.  Or take a trip to the world-renowned Hamptons seaside resort to relax on long stretches of gorgeous beach and relish in high-end restaurants and designer boutiques.
Grace Estates is also close to quality healthcare facilities, such as Good Samaritan Hospital and Southside Hospital, as well as Suffolk County's excellent public and private schools.  With a number of local businesses, both corporate and entrepreneurial, East Islip also provides rich employment opportunities and economic growth.
Your family deserves the very best quality in a community that's close to it all! For more information on Grace Estates or the local Long Island area, contact us today!